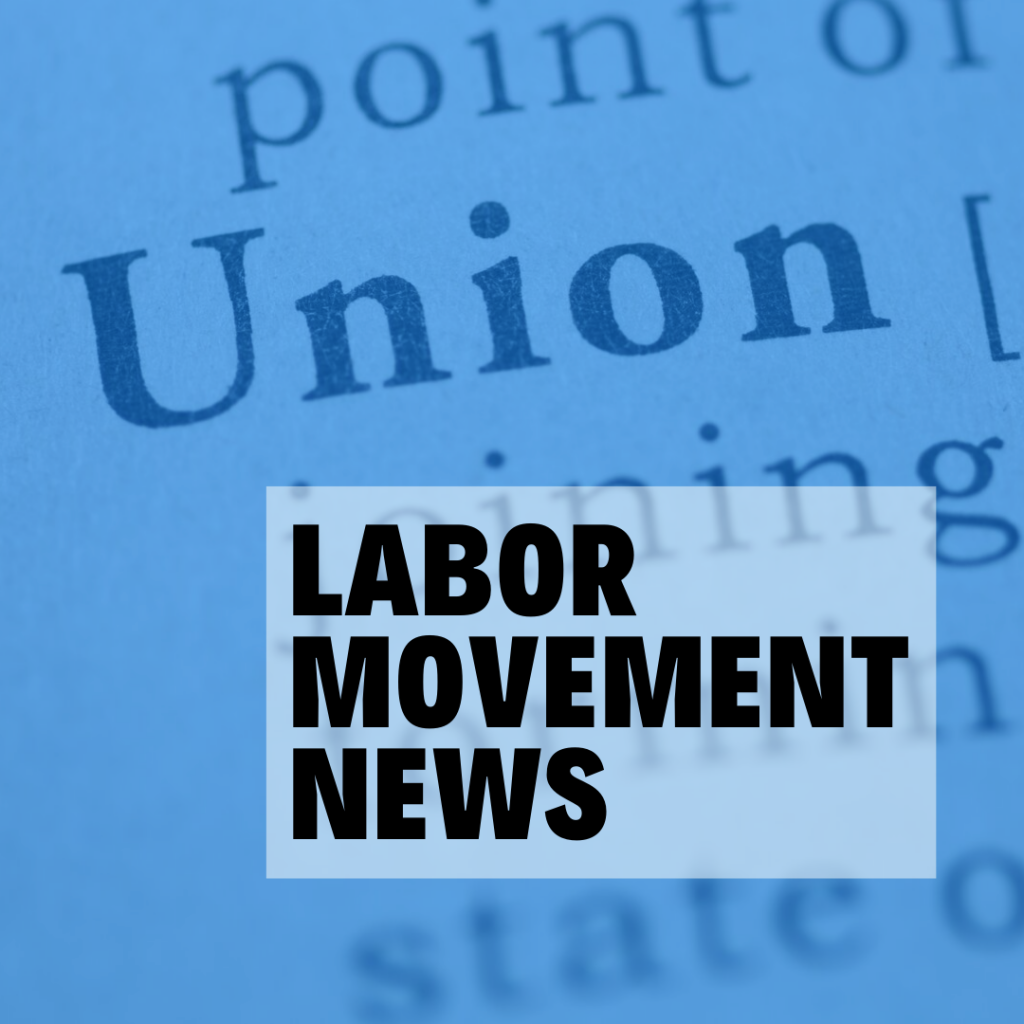 Exciting developments and updates from our union and our fellow unions from across the country:
– Three Rivers teachers make history, unionize
– California Governor Signs Law Protecting Gig Economy Workers
– GM Workers are on STRIKE! Learn more about the UAW members on strike and their fight for a fair contract here. Show some solidarity on social media with these shareable graphics.