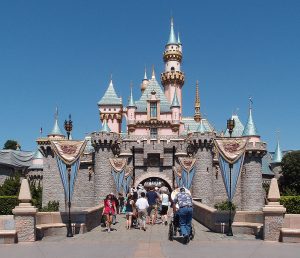 After a brief hiatus, Access® and Disneyland® Resorts are again teaming up to bring you a compelling new discount to the "Happiest Place on Earth." The return of this high-demand discount offer has been greatly anticipated, as Disneyland has consistently ranked among Access' all-time most popular merchant partners.
They've also made redeeming the offer as simple as completing your order online and showing your mobile phone at the gate. Or, for those wanting the security of a paper ticket, you can also print tickets at home and show them at the gate.
Because of Access' ongoing relationship with the folks at Disneyland, they've landed one of the most exclusive discounts they offer – anywhere. CTA members will save up to $26 per ticket, depending on how long you want to stay and play.
Learn more about the Access program at www.CTAMemberBenefits.org/Access.