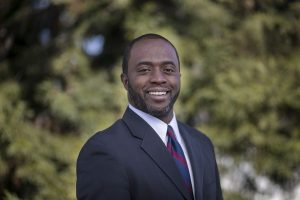 The ACLU put out a statement rejecting mailers that are purposefully designed to look like they endorse Tony's opponent.
Bruce Harter, who was Superintendent during Tony's term on the West Contra Costa Unified School Board, wrote a letter (attached) setting the record straight on the results Tony brought to West Contra Costa Unified School District (WCCUSD) – increased graduation rates, renovated facilities, and more.
Mayor London Breed with Assemblymembers Phil Ting and David Chiu came together with parents and students from WCCUSD in a press conference last week to disavow the attacks.
Finally, Senator Kamala Harris is standing up for Tony in a new TV ad released this week.