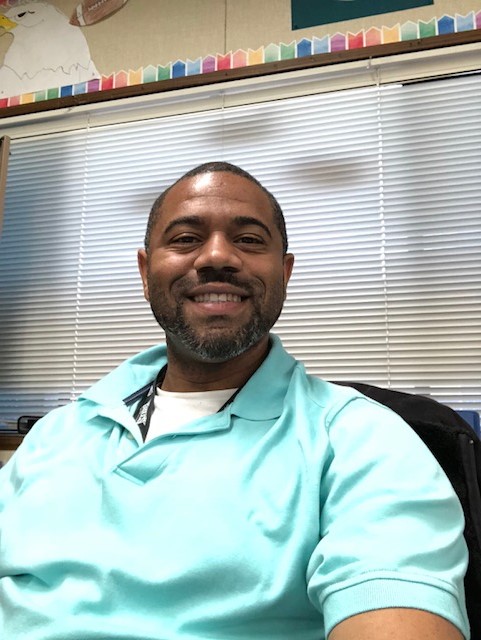 Why are you an educator?
I am an educator because when I was a child, I had difficulty reading because most of my elementary teachers didn't make reading enjoyable or engaging.  So, I decided that when I have my own classroom I will make sure that I show my students that reading is not only essential to their whole academic career, it can be fun as well.
What do you enjoy most about your career?
What I enjoy most about my career is seeing that "Ah-Ha!" moment my students have using all the math strategies that I taught them this year.  I enjoy showing my students that anyone with drive and determination can master any math skill.
What do you do in your spare/free time?
In my spare time I enjoy spending time with my wife and almost 2 year old son, watching football games GO EAGLES!, and reading.
What does being a member of the Vacaville Teachers Association mean to you?
For me, being a member of the VTA means that I am a part of a group that has my best interests and celebrates teachers in a very unique and special way.