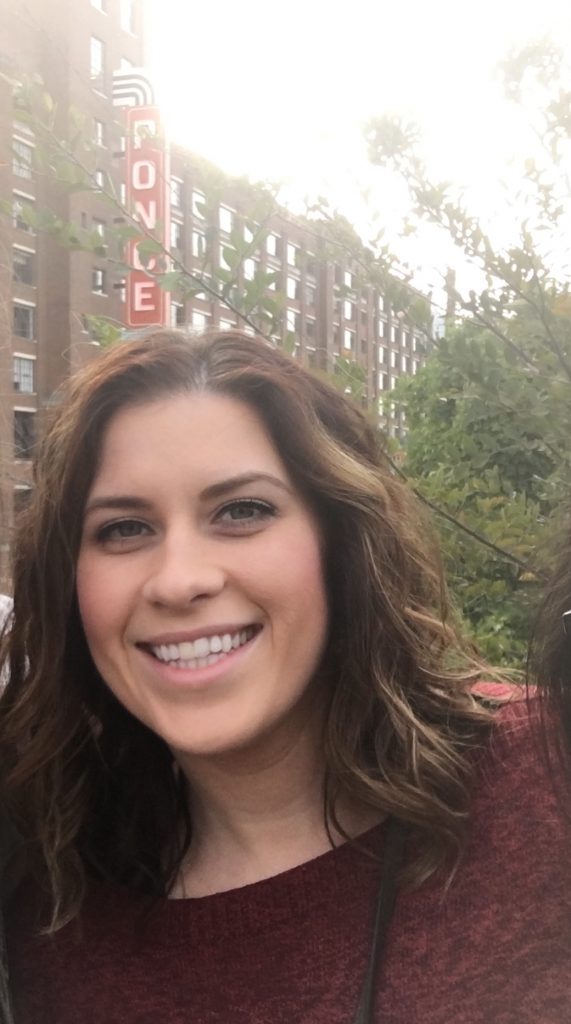 Why are you an educator?
I chose to become an educator because I realized I enjoyed helping students learn and gain new information. This has always applied more to the life lessons I can teach them than just the subject content. I began my career as a coach and substitute teacher. There were students when I was subbing that I was able to have positive relationships with, I began tutoring a few of these students and still have contact with them to this day. These experiences early on helped me to see what types of positive relationships I could build as a full time educator.
What do you enjoy most about your career?
The thing I enjoy most is when students tell me that they can't accomplish something. I enjoy this because inevitably every time this is said, I am able to help show them how to make the impossible possible. Students get discouraged when they can't find the answer to something right away. I enjoy helping them push through obstacles to accomplish things they thought they couldn't.
What do you do in your spare/free time?
I have coached volleyball for the past 8 years, which takes a lot of my free time! Other than that,  I enjoy reading and spending time with my family.
What does being a member of the Vacaville Teachers Association mean to you?
Being a member of VTA means support from other teachers. I know that if I have an issue or question that they are there to help me to be successful. I feel confident knowing that my VTA Rep is always available to help me in my role as an educator. I appreciate the support that VTA gives teachers. By taking care of and informing us of political education issues, is allows us to worry less and lets us focus more on our teaching practices and helping students.