Pinterest is the site where our minutes miraculously turn into hours.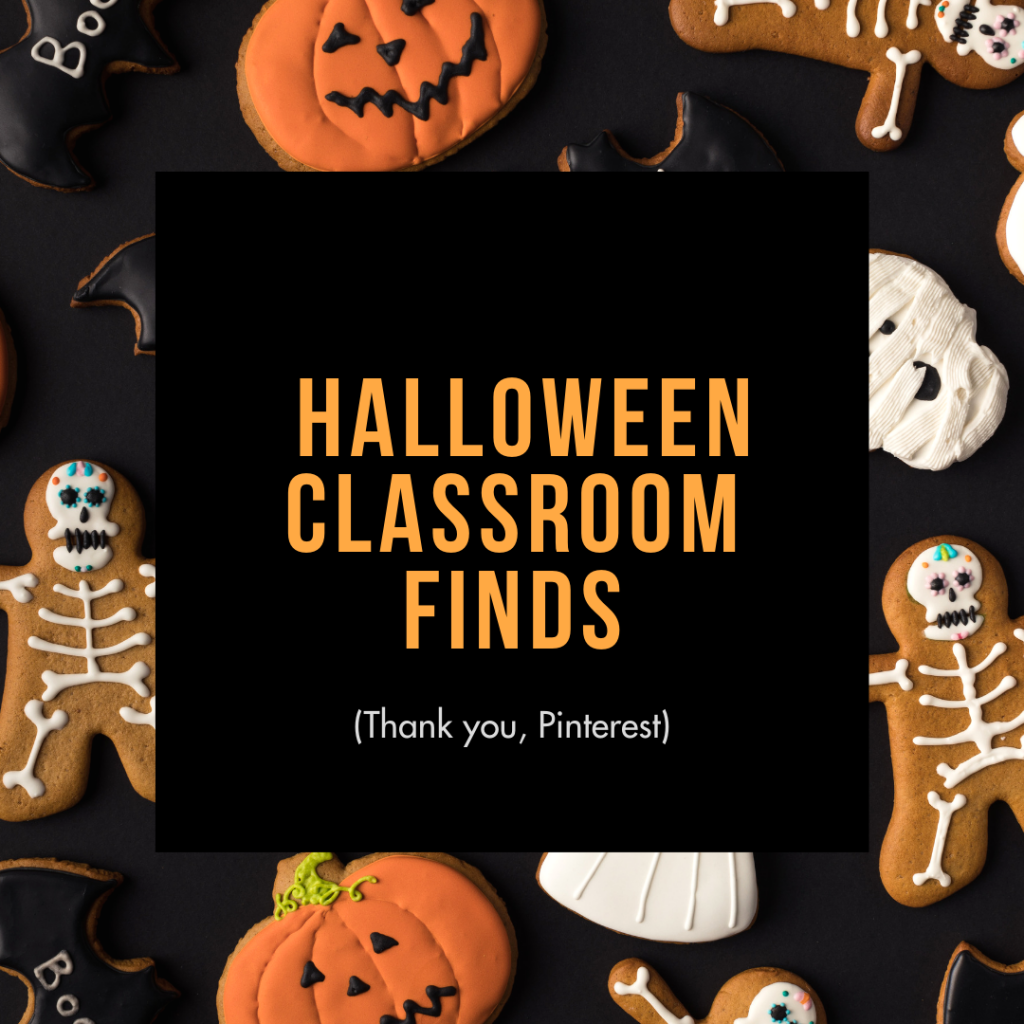 It's truly magical if you think about it. Check out what we found this week! Hope you have a Happy Halloween 
Suuuper cute/creepy classroom crafts or decorations? Share it with us! Email us pics at wearecta@cta.org or tag us on social media with @wearecta!