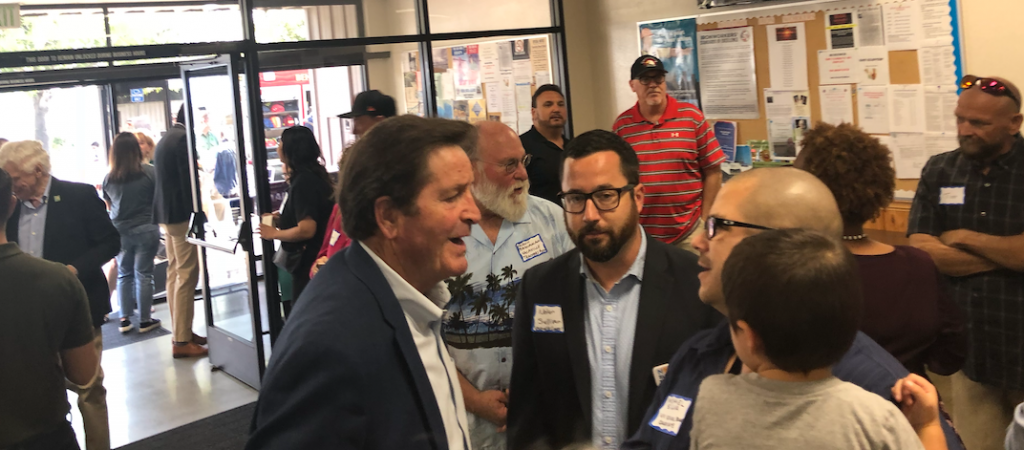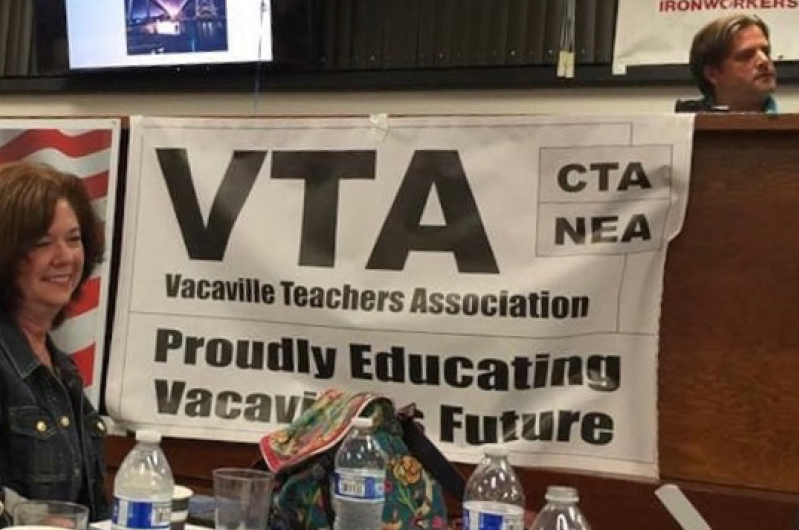 The Vacaville Teachers Association – Political Action Committee (FPPC# 1222549)  is the political action arm of the Vacaville Teachers Association, providing support for our endorsed candidates to ensure the voices of students and teachers are heard in our local schools and in our community.
Over the years, elected officials supported by VTA-PAC have helped change the face of public education in Vacaville, scoring wins for students, schools and our members.
Whether it's a local bond issue or establishing criteria for school safety, our members must be involved in the decisions that directly affect our public schools and students. VTA-PAC makes sure our message is heard.
VTA-PAC Members are:
Chair – Corey Penrose
Treasurer – Jennifer Dickinson
At-large – Tracy Ruiz
At-large – Launda Thompson
At-large – Lisa Holdener
Our PAC bylaws can be found here
Are you interested in receiving the endorsement of our Union when you run for public office?  Please contact the chair, at coreypenrose@gmail.com to schedule an appointment.